You can't risk missing out on the most important seconds of your life. The right photos can capture a feeling for a lifetime. 
With a photographer like me, I can help you relive those times over and over again.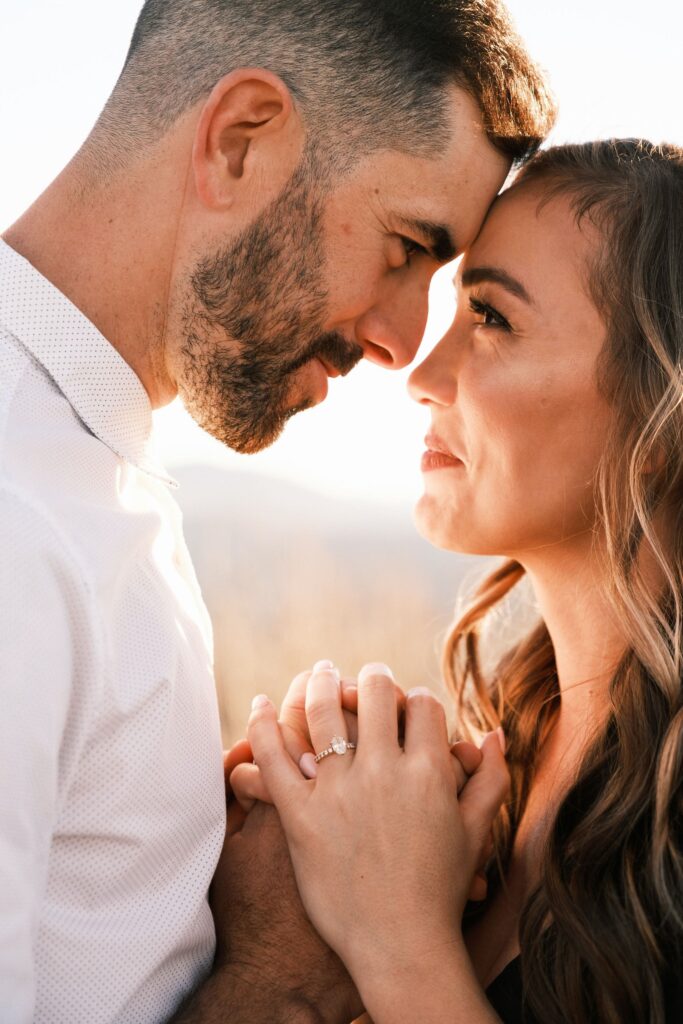 Be confident in who you are and love unconditionally. Be with your person, I'll do the rest
This is my ultimate goal – to capture the perfect moment that you will be able to look back on and smile forever
It doesn't take long to take a picture. The hard part is to recreate the smiles long after they've already happened.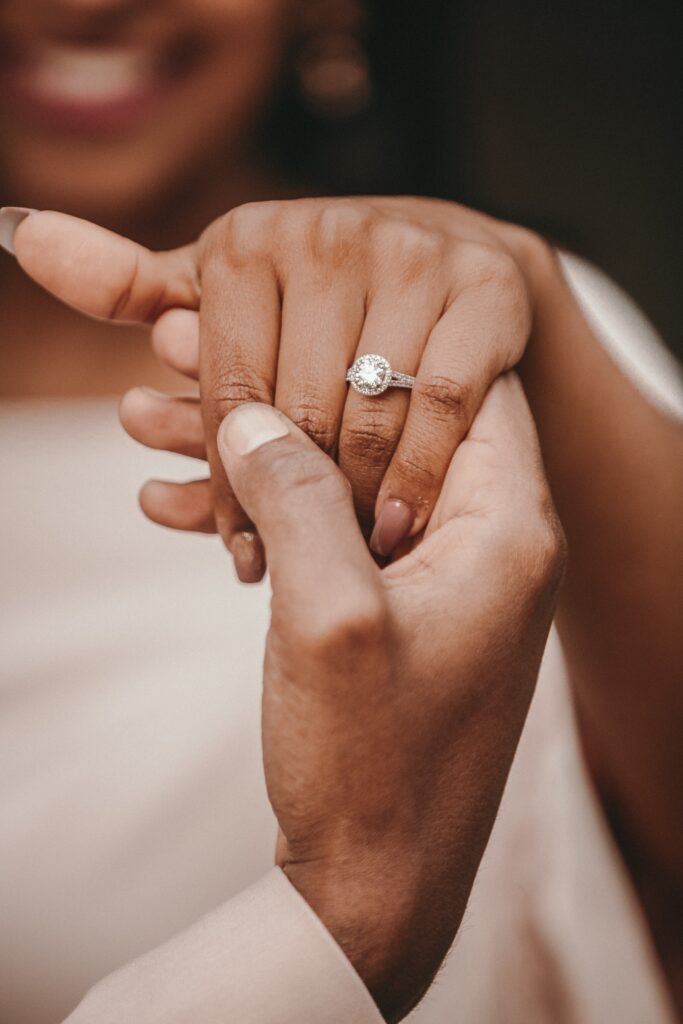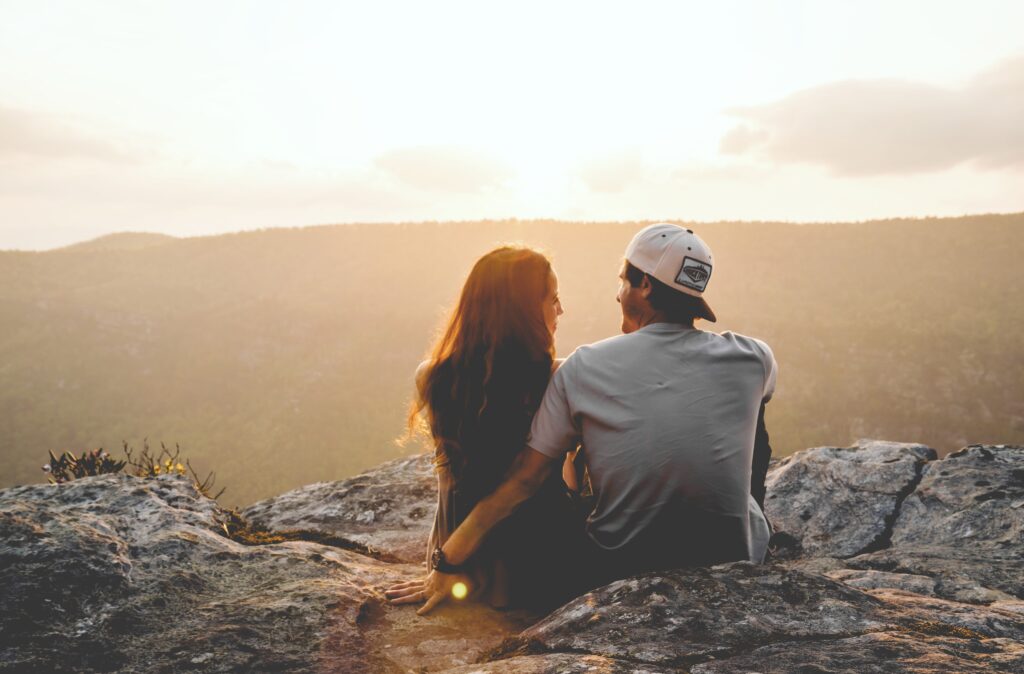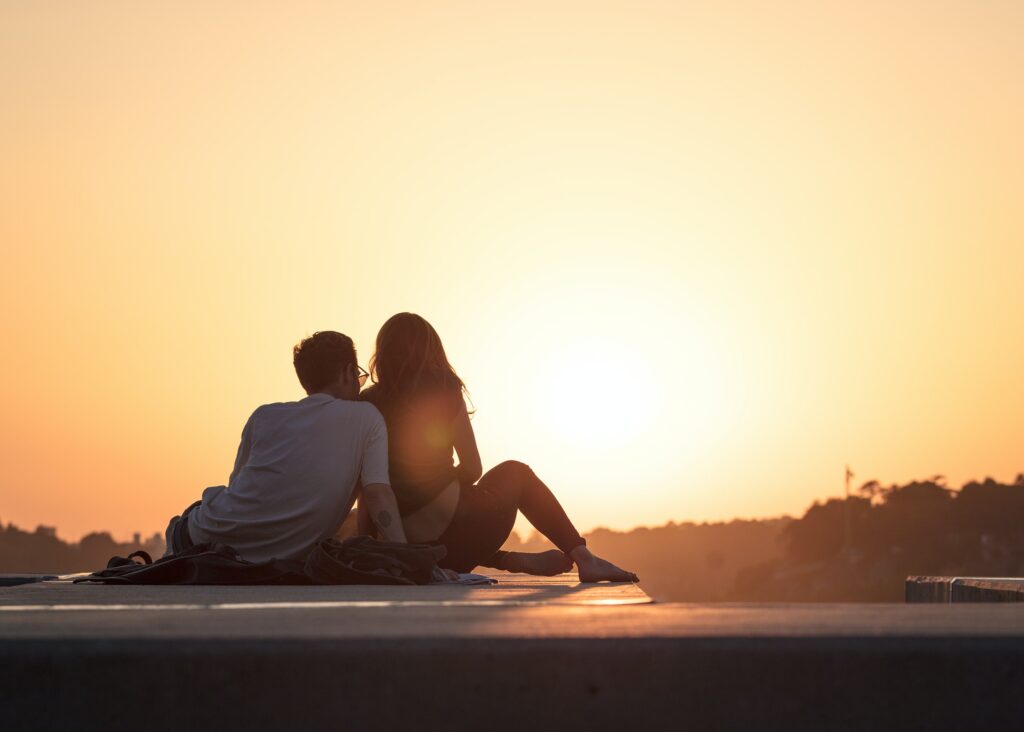 Be confident in who you are and love unconditionally. Be with your person, I'll do the rest